Homes for Sale in Morningstar, Aledo, TX
Morningstar is a brand new residential development located to the west of Fort Worth, Texas.
The neighborhood is located within Aledo, Texas, connecting to Interstate-20 to the south via Farmer Road. This new community provides everything you need, from outdoor recreation, exclusive clubhouse amenities, excellent schools, and so much more. If you're interested in a welcoming master-planned community a short drive away from Downtown Fort Worth, you'll love the fantastic selection of home options in Morningstar. For additional information on available listings in the neighborhood, or if you would like to schedule a home visit, please don't hesitate to contact our team today.
BEAUTIFUL SURROUNDINGS: Morningstar was designed to provide a pleasant living environment surrounded by well-landscaped greeneries and beautiful outdoor attractions. Residents can enjoy the many recreational amenities within the community, including several public parks and an integrated trail that connects the entire neighborhood.
EXCELLENT PRE-OWNED HOMES: Homebuyers will love the well-designed homes offered by the Morningstar community. These households were designed to provide comfortable and spacious living arrangements perfect for young couples looking to purchase their first home or families looking to move into a larger home for their kids.
NEW CONSTRUCTION: The Morningstar community offers a selection of move-in-ready properties and home lots ready for construction. Whether you're looking to buy a home you can move into today or would like to take part in the construction of your dream home with a partner builder, you'll find something in this new neighborhood.
Real Estate Information in Fort Worth, Texas
Home Ownership Percentage
Homes for Sale in Morningstar
5 Real Estate Facts About Morningstar
Homes in Morningstar are priced between the $300,000 to $700,000 range.

Home models feature varying layouts with 1,800 sqft to 4,000 sqft of living space.
These residences' design includes various models that feature three to five-bedroom configurations with two to four baths.
Most homes are relatively new, with initial households turned over to homeowners in 2018.
Homebuilders working on this project include Highland Homes, Impression Homes, Rendition Homes, and DR Horton.
Morningstar is a new master-planned community about five miles north of the town center of Aledo, Texas. The neighborhood is directly northwest of Walsh Ranch and is a short 15 to 20-minute drive from Downtown Fort Bend via the I-30. The area is part of the highly acclaimed Aledo Independent School District, which boasts top-performing schools providing quality education and excellent sports programs. Like most other communities to the west of Fort Worth, Morningstar is an ideal bedroom community perfect for buyers looking for a new house in the region.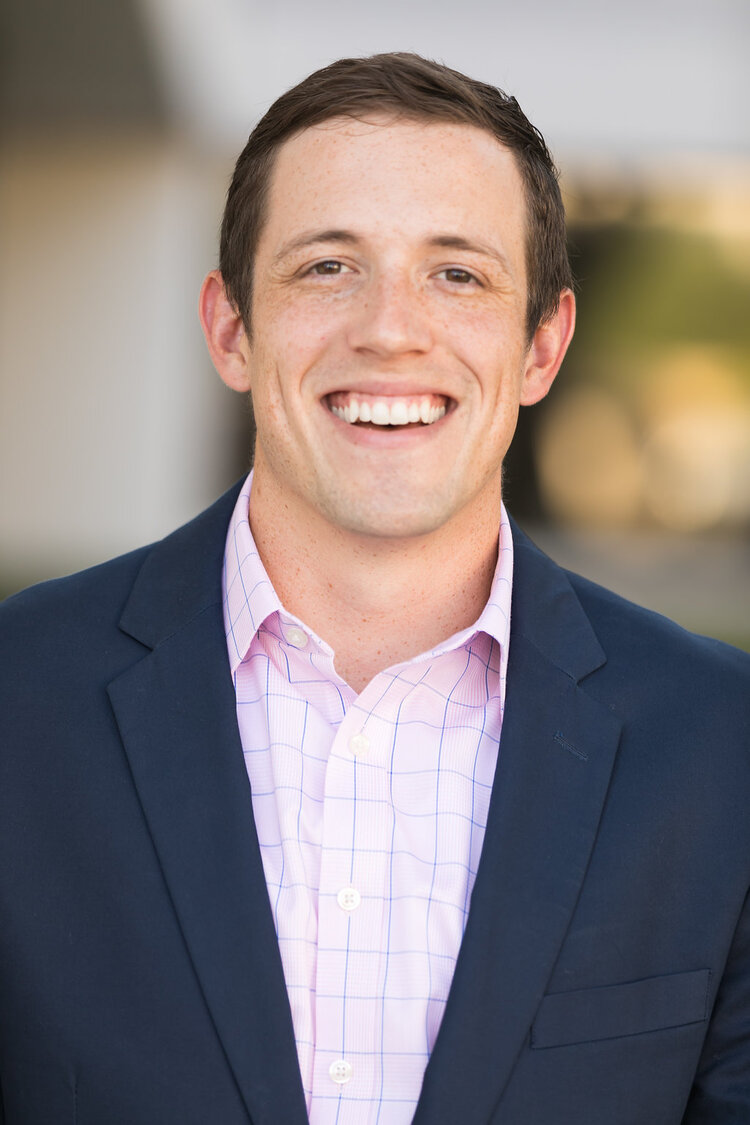 Ready to take the next step?
Our goal is to be your trusted advisor as you walk through making the biggest (probably) purchase of your life. I understand this can be a stressful process which is made even worse when you don't understand why something is happening or what will be coming next. I have been a TREC (Texas Real Estate Commission) licensed instructor and have taught well over 100 continuing education classes to other Texas REALTORS®.
Not only do I love working in real estate, but I also personally invest in real estate. From flipping, to renting, to owner financing, and even apartment complexes, I have done a little bit of everything! If you are interested in investing in real estate, it would be my pleasure to sit down and talk.
Who Lives in Fort Worth, Texas
Things to do in Morningstar
Around West Fort Worth, TX
People who like Morningstar also like