Homes for Sale in La Cantera at Team Ranch, Benbrook, TX
La Cantera is an exclusive luxury subdivision located in the southwestern edges of Fort Worth, Texas.
La Cantera is the premier housing market within the prestigious Team Ranch community of Fort Worth, Texas. The neighborhood sits on a hillside surrounded by beautiful wooded areas in the northern part of the community. The subdivision has direct access to the 820 Loop. It is a fantastic location for luxury home buyers looking to purchase their dream home within a well-developed master-planned community a short drive away from Downtown Fort Worth. For more information in the subdivision or if you have inquiries regarding other communities in Team Ranch, please feel free to contact our team today.
PREMIER HOMES: La Cantera offers highly sought-after luxury real estate options to savvy buyers looking to purchase some of the best homes in the city. The estate homes within this suburb feature custom designs developed alongside the personal preference of the original owner. Each household is surrounded by wooded spaces and has extensive home lots that provide ample distance from each house, adding to residents' overall privacy.
GATED COMMUNITY: La Cantera is an exclusive gated community with a staffed guardhouse at the subdivision entrance. If privacy and security are essential factors you have to consider when buying a home, you'll appreciate the various features offered by this neighborhood.
LAKE BENBROOK: Like many other subdivisions in the Team Ranch community, residents in La Cantera enjoy easy access to Lake Benbrook. The lake is located five miles south of the neighborhood occupying over 3,770 acres. This parcel of land is dedicated to various recreational amenities, including vast campgrounds and extensive hiking trails.
Real Estate Information in Fort Worth, Texas
Home Ownership Percentage
Homes for Sale in La Cantera
5 Real Estate Facts About La Cantera
Homes in La Cantera feature custom-built designs with exquisite exteriors and grand living areas.

These properties are priced well above the $1 Million price point, with some homes going as high as $2.5 Million.
Home Builds in La Cantera include designs that feature four to six bedrooms and four to seven baths, with 3,800 sqft to 8,500 sqft of floor space.
Most properties in the area are owner-occupied and, due to the overall value they provide, are rarely listed on the market.
The lot sizes in the subdivision start at around half an acre to one-acre plus. The size of the properties provides lots of open space between homes and ample opportunities for outdoor upgrades, including swimming pools.
Latest Homes for Sale in La Cantera
There are no publicly available listings at the moment. Contact us about available properties in this area.
Contact Us
La Cantera sits directly east of the intersection of 820 Loop and Interstate-20. The subdivision serves as the luxury real estate portion of the Team Ranch master-planned community. Other subdivisions within this development include Reata Place, Reata West, La Vista, and La Bandera. This community covers over 14,000 acres of land, developed into a beautiful residential suburb that offers all the conveniences and amenities a modern family needs.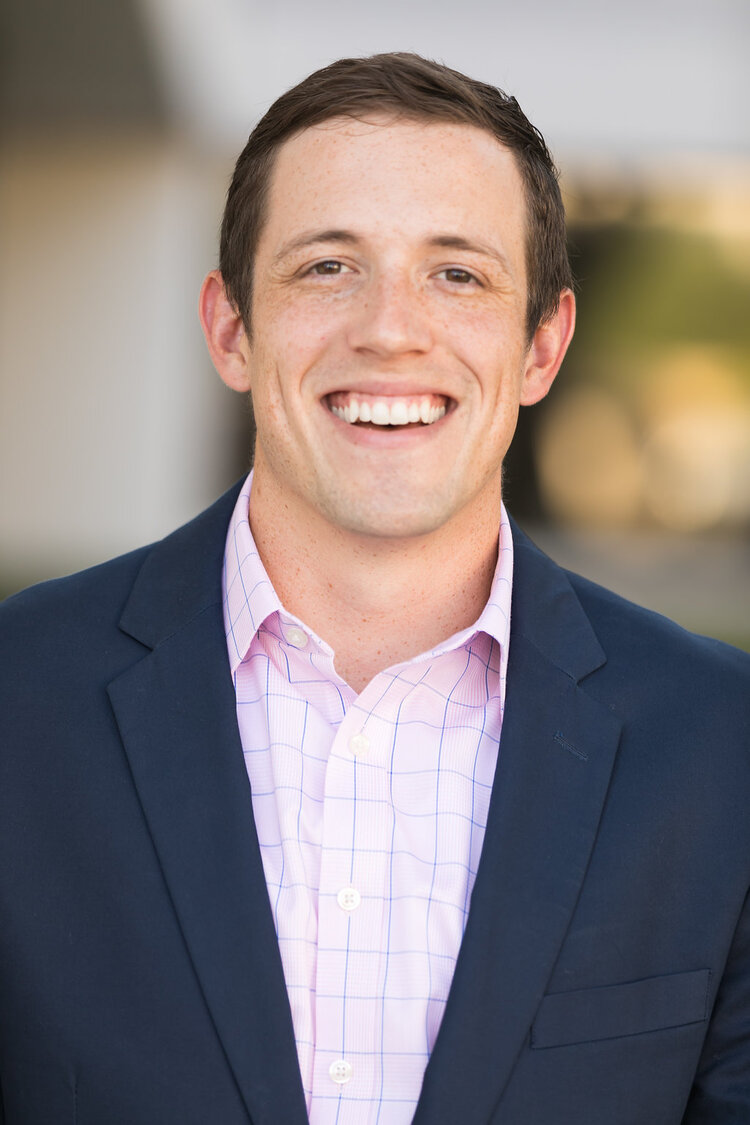 Ready to take the next step?
Our goal is to be your trusted advisor as you walk through making the biggest (probably) purchase of your life. I understand this can be a stressful process which is made even worse when you don't understand why something is happening or what will be coming next. I have been a TREC (Texas Real Estate Commission) licensed instructor and have taught well over 100 continuing education classes to other Texas REALTORS®.
Not only do I love working in real estate, but I also personally invest in real estate. From flipping, to renting, to owner financing, and even apartment complexes, I have done a little bit of everything! If you are interested in investing in real estate, it would be my pleasure to sit down and talk.
Who Lives in Fort Worth, Texas
Things to do in La Cantera
Around West Fort Worth, TX
People who like La Cantera also like