Homes for Sale in Lost Creek Estates, Fort Worth, TX
The neighborhood of Lost Creek Estates is among the collection of treasured communities in Fort Worth, TX, which highlights gorgeous Traditional and Ranch Style homes in the city.
Lost Creek Estates in Fort Worth boasts its prime location and collection of stunning homes, earning a spot as one of the esteemed communities in the region. Some of the best reasons you should choose Lost Creek Estate as your new home are the accessibility of the area, the well-kept neighborhood, and the community's proximity to various recreational sites in Texas. If you wish to know more about the real estate market of Lost Creek Estates, Fort Worth, TX, please do not hesitate to contact us through our telephone or email.
AVAILABILITY OF BEAUTIFUL HOMES: Lost Creek Estates neighborhood prides itself on having plenty of exquisite residences. The area offers homebuyers several unique homes with many remarkable features, including decorative lighting, granite kitchen counters, walk-in closets, central heating, fireplaces, and spacious garages. These residences are perfect for starting and growing families and professional individuals with various housing needs. Rest assured that all the homes in Lost Creek Estates will fit the standards of everyone.
QUIET NEIGHBORHOOD: The neighborhood of Lost Creek Estates in Fort Worth features a quiet and pleasant charm. On top of the peacefulness surrounding the area, the community also exudes a quaint small-town allure, perfect for retirees who prefer to spend most of their time in peace. One of the factors why many homeowners choose to purchase a home and continue to live in the neighborhood is Lost Creek Estates' calming and homey feel.
FRIENDLY COMMUNITY: The welcoming locals are another advantage of making Lost Creek Estates your home. Residents appreciate the kind reception they receive from their neighbors in the community, which also helps to promote a harmonious relationship between each homeowner in Lost Creek Estates, Fort Worth, TX.
Real Estate Information in Fort Worth, Texas
Home Ownership Percentage
Homes for Sale in Lost Creek Estates, Fort Worth, TX
5 Real Estate Facts About Lost Creek Estates, Fort Worth, TX
Lost Creek Estates features homes with selling values ranging from $480,000 to $700,000.
These dwellings have home configurations that feature at least three to four bedrooms and two to four bathrooms.
As for the livable interior space of these residences, they often measure between 2,700 sqft and almost 4,000 sqft.
In terms of lot size, Lost Creek Estates feature homes with lot sizes ranging from 0.19 acres to 0.61 acres.
Lost Creek Estates' real estate market consists of residences with architectural designs varying between Traditional, Mid-century modern, and Ranch styles.
Fort Worth's Lost Creek Estates is a quiet and secluded community. Both Montrachet and Montserrat, to its east, are close communities. You can get to Walsh Elementary School 9 minutes from Lost Creek Estates if you go northwest on Walsh Ranch Parkway and then take I-30 Frontage Road/West Freeway. Game On Sports Complex is roughly 4.1 miles northeast of the neighborhood. From Lost Creek Estates, it will take around 11 minutes to reach Western Hills High School via Camp Bowie West Boulevard. Meanwhile, the distance to Trinity Valley School is about 13.0 miles and can be found southeast of Lost Creek Estates.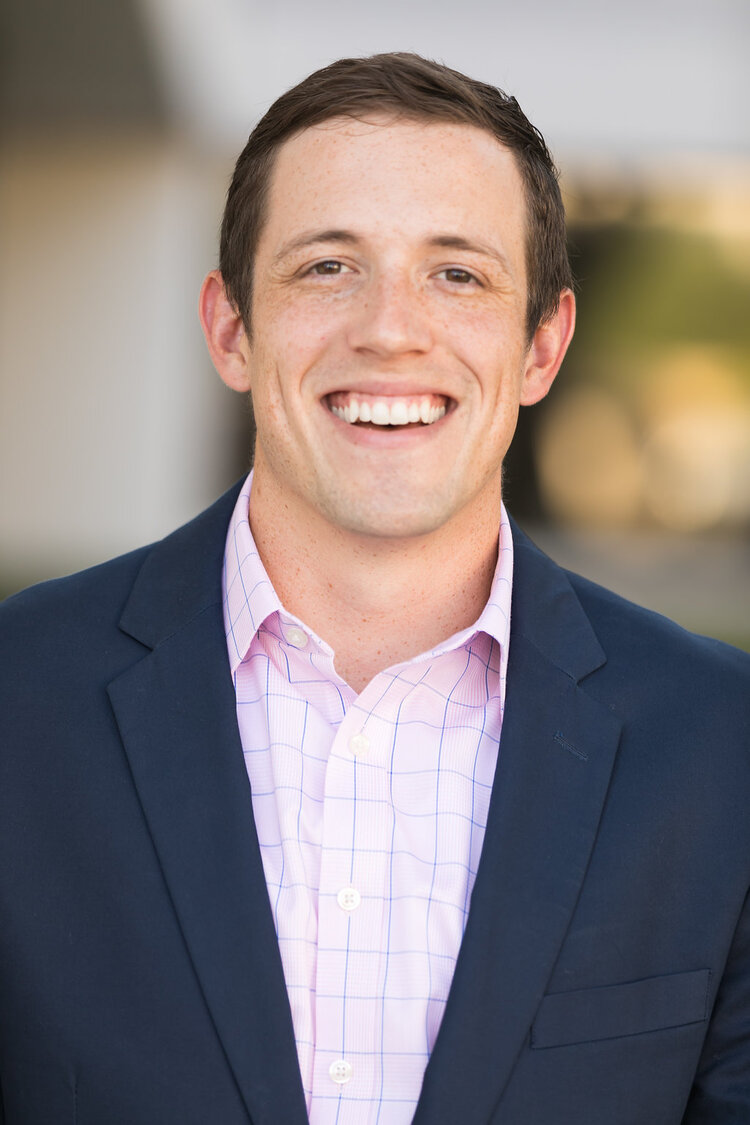 Ready to take the next step?
Our goal is to be your trusted advisor as you walk through making the biggest (probably) purchase of your life. I understand this can be a stressful process which is made even worse when you don't understand why something is happening or what will be coming next. I have been a TREC (Texas Real Estate Commission) licensed instructor and have taught well over 100 continuing education classes to other Texas REALTORS®.
Not only do I love working in real estate, but I also personally invest in real estate. From flipping, to renting, to owner financing, and even apartment complexes, I have done a little bit of everything! If you are interested in investing in real estate, it would be my pleasure to sit down and talk.
Who Lives in Fort Worth, Texas
Things to do in Lost Creek Estates
Schools in Lost Creek Estates
Around West Fort Worth, TX
People who like Lost Creek Estates also like