Homes for Sale in Annetta, Fort Worth, TX
The Anneta, TX, real estate market encompasses many exceptional home properties in Texas.
Homes for Sale in Annetta, TX, pride themselves on being one of the most beautiful luxury homes in town. Homebuyers with a distinct taste in upscale properties will indeed find themselves captivated by the elegance of these residential properties in Anneta. Some notable features of these homes include a private swimming pool, walk-in closets, an intelligent home system, and entertainment spaces featuring a cue sports pool. On top of that, these properties also offer expansive lots to buyers. Broad areas are available for weekend projects and renovations. For more detailed information about Anneta, TX, real estate properties for sale, please do not hesitate to contact us at your most convenient time.
A GREAT PLACE TO RAISE A FAMILY: An excellent upside of living in Annetta, TX, is the chance to raise a family in the neighborhood. Annetta is ideal for settling down and raising beautiful children since the community consists of family-friendly amenities. Schools are nearby, the environment is clean and safe, establishments are close, and homes are excellent and well-maintained. Almost everything you are looking for in a home and a community is here in Annetta, TX.
ENTERTAINMENT OPTIONS: There are various fun entertainment options in Annetta, T. Nearby cities also offer different activities for families. Some of the best things to do around Annetta, TX, include exploring museums, and zoos, showcasing golfing skills on golf courses and visiting numerous superb restaurants to try their mouth-watering best-sellers.
OPULENT HOMES: The residences in Anneta, TX, are a collection of stunning homes with brilliant architectural concepts. Each home is built by highly skilled home-building professionals with comfort and visual quality on top of their priorities. All residences have been meticulously constructed to maximize the fantastic views of the area's lovely landscape elements. Anneta's neighborhood is an excellent option for families who prefer unwinding in beautiful surroundings while remaining comfortable in their homes.
Real Estate Information in Fort Worth, Texas
Home Ownership Percentage
Homes for Sale in Annetta, Fort Worth, TX
5 Real Estate Facts About Annetta, Fort Worth, TX
The majority of the Annetta, TX, real estate market consists of premium residences with listing prices of around $585,000 to $2.9M.
Many homes for sale in Annetta, TX, feature a room configuration of a three to five-bedroom layout and a two to seven-bathroom arrangement.
As for the livable interior space of these properties, they often sit between 2,500 sqft and 5,000 sqft.
The lot size of Anneta homes varies from 1.20 acres to almost 10.41 acres.
The most typical architectural styles of homes for sale in Annetta, TX, include Traditional and Ranch designs.
Latest Homes for Sale in Annetta, Fort Worth, TX
The Texas suburb of Annetta is known for its natural beauty and expansiveness. North of Annetta, you'll find Squaw Creek Golf Course, about 11 minutes away via the I-20 Frontage Road and West Farm to Market 5. About 10.3 miles northwest of the community is where you'll find Weatherford College. You may reach Flavor on 51 in 13 minutes if you go southwest on Granbury Highway and Bear Creek Road. From Annetta, go northeast on Interstates 30 and 20 for a quick 15-minute journey to the Game On Sports Complex.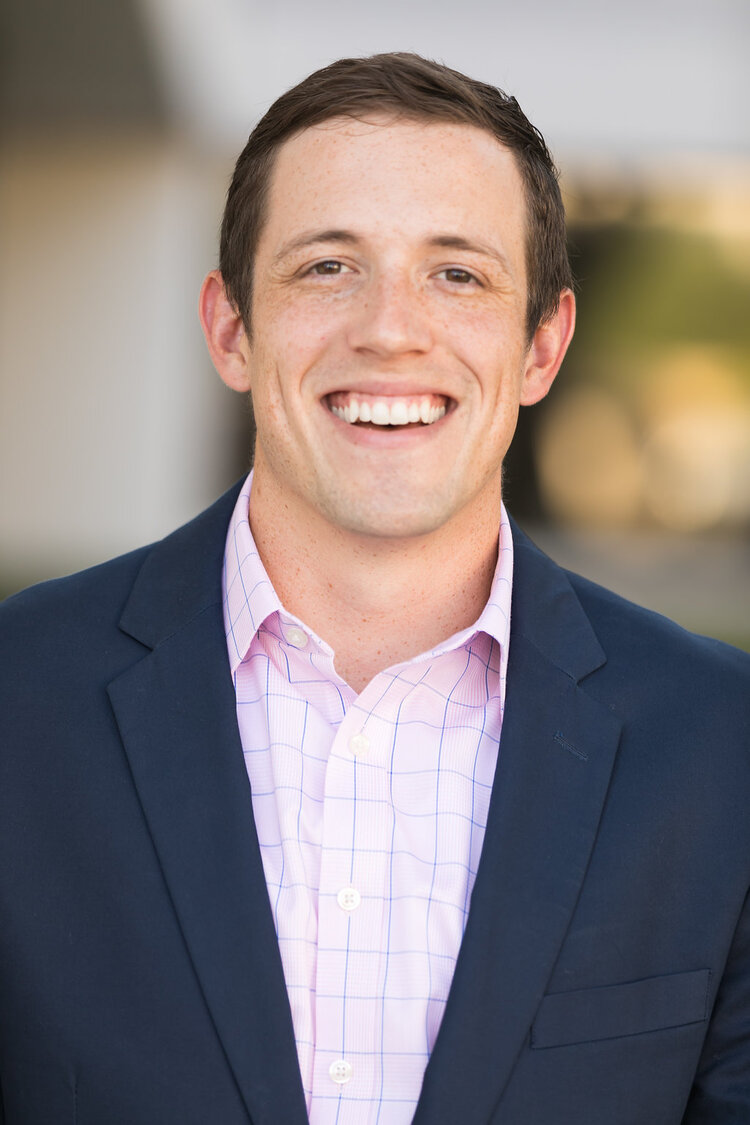 Ready to take the next step?
Our goal is to be your trusted advisor as you walk through making the biggest (probably) purchase of your life. I understand this can be a stressful process which is made even worse when you don't understand why something is happening or what will be coming next. I have been a TREC (Texas Real Estate Commission) licensed instructor and have taught well over 100 continuing education classes to other Texas REALTORS®.
Not only do I love working in real estate, but I also personally invest in real estate. From flipping, to renting, to owner financing, and even apartment complexes, I have done a little bit of everything! If you are interested in investing in real estate, it would be my pleasure to sit down and talk.
Who Lives in Fort Worth, Texas
Around West Fort Worth, TX
People who like Annetta also like