Homes for Sale in Montserrat, Fort Worth, TX
Montserrat is a gated community located on the western outskirts of Fort Worth, Texas.


Montserrat is an exclusive subdivision offering unique luxury homes that are custom-built to match the specific design for each buyer. Households in the area feature spacious living areas, impressive architecture, and large lots that provide opportunities for various outdoor upgrades. If you're in the market for your dream home a short drive away from Downtown Fort Worth, you'll surely want to visit the Montserrat neighborhood today. For inquiries about available properties in this subdivision, feel free to get in touch with our team today.
GATED COMMUNITY: Located on the western edges of the city, the neighborhood offers a secluded living environment detached from the busy urban areas of the city. Montserrat has a staffed gate at the entrance ensuring only residents and their guests access the subdivision. If privacy and safety are essential factors in your buying decision, you'll surely appreciate the security features offered by this exclusive community.
IMPRESSIVE HOMES: Residents enjoy spacious homes with impressive one-acre plus lot sizes that provide ample space for open backyard amenities. Many homes feature private pools, outdoor patios, and landscaped gardens perfect for entertaining guests and visiting family members. Most homes feature side-entry car garages that ensure the front of all homes maximizes each residence's exquisite architecture. Inside, you'll find grand living areas with high ceilings, gourmet kitchens, multiple bedrooms and baths, and lavish furnishings that epitomize luxury living at its finest.
VACANT HOME LOTS: There are still a good number of vacant home lots in the neighborhood perfect for buyers who want to build a new home from scratch. These lots typically feature over one acre in space and are ready for construction once you find a builder you want to partner with for the project.
Real Estate Information in Fort Worth, Texas
Home Ownership Percentage
Homes for Sale in Montserrat
5 Real Estate Facts About Montserrat
Vacant home lots in the area with sizes over an acre are priced between $500,000 to $950,000. There are smaller lots priced around the $200,000 range, but these are limited.

Homes in the neighborhood are typically priced in the multi-million dollar range, starting at $900,000 up to $3.5 Million.
Most households in the community are owner-occupied and are the perfect buy for families looking for a long-term home in the city.
The average home built in the neighborhood is in the late 2010s, making most homes relatively new construction.
The architectural styles of residences in the subdivision are custom-designed to match the specific criteria of each buyer.
Montserrat is a relatively new luxury residential development on the western edges of Fort Worth, Texas. The subdivision is situated west along Loop 820, with its entrance connecting to Team Ranch Road. Located just outside the city, residents enjoy a relatively short drive from Downtown Fort Worth but are far enough where you can escape from the busy urban streets of the urban areas of the city. The neighborhood also enjoys easy access to many notable communities west of Fort Worth, including Benbrook, Aledo, and Weatherford.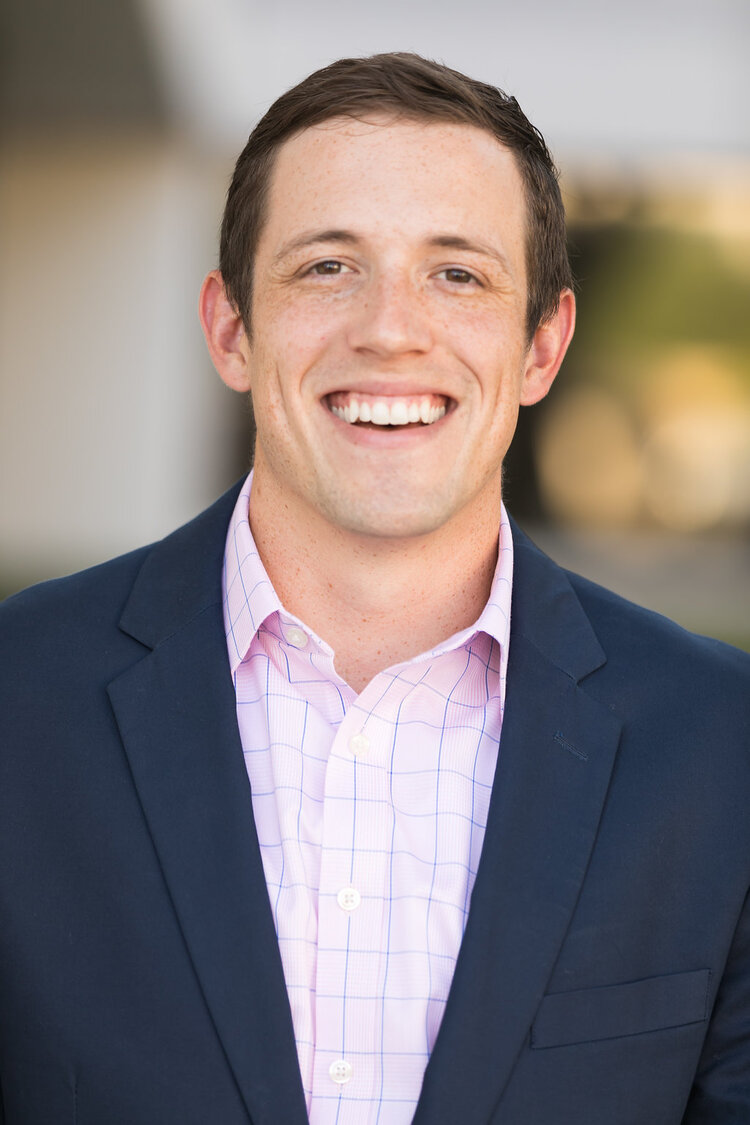 Ready to take the next step?
Our goal is to be your trusted advisor as you walk through making the biggest (probably) purchase of your life. I understand this can be a stressful process which is made even worse when you don't understand why something is happening or what will be coming next. I have been a TREC (Texas Real Estate Commission) licensed instructor and have taught well over 100 continuing education classes to other Texas REALTORS®.
Not only do I love working in real estate, but I also personally invest in real estate. From flipping, to renting, to owner financing, and even apartment complexes, I have done a little bit of everything! If you are interested in investing in real estate, it would be my pleasure to sit down and talk.
Who Lives in Fort Worth, Texas
Things to do in Montserrat
Around West Fort Worth, TX
People who like Montserrat also like