Homes for Sale in Annetta North, Fort Worth, TX
Homes for sale in Annetta North, TX, are some of the loveliest homes to ever see in Texas!

The flourishing area of Annetta North in Texas offers homebuyers various great real estate deals. Its market typically consists of quaint residences under the $500,000 range and homes with higher values if they are interested in more upscale properties. Together they make up the gorgeous community of Annetta North, TX. Contact us for more details about the Annetta North, TX real estate. We are dedicated to providing high-quality services and helping you realize your dream home in the city.
SMALL TOWN FEEL: What makes Annetta North a great place to live in, besides its outstanding real estate properties, is its kind and friendly community. You won't have a problem dealing with your neighbors since everyone in the neighborhood respects and helps each other when in need. Homebuyers with a distinct interest in homes located on the city's outskirts will surely love the area and the homes for sale in Annetta North, TX.
ACCOMMODATING THE REAL ESTATE MARKET: The Annetta North, TX, real estate market is very accommodating regarding property values. Potential homebuyers have the chance to choose a home suitable for their budget since its property portfolio offers affordable houses to luxurious residences.
CONVENIENT LOCATION: Another reason that makes Annetta North a great place to live is because of its convenient location. The area is accessible to many roads and highways, plus Interstate 20 is just a few minutes' drive from the residential district. On top of that, what gives the vibrant color of the town are the attractions and other fun things to do near the area. Kids and kids at heart will surely love the city since there are museums, zoos, gardens, stores, and restaurants they may visit during their free time.
Real Estate Information in Fort Worth, Texas
Home Ownership Percentage
Homes for Sale in Annetta North, Fort Worth, TX
5 Real Estate Facts About Annetta North, Fort Worth, TX
Most real estate properties in Annetta North, TX, have home values between $450,000 and $1.4 million.
The most common home configurations in the neighborhood are one to four-bedroom layouts and two to four-bathroom arrangements.
The floor plans of most homes for sale in Annetta North, TX, have a total livable space ranging from 2,700 sqft to 4,900 sqft.
The typical lot sizes of residences in Annetta, TX, often measure between 1.09 acres and 4.53 acres.
Annetta North, TX residences usually have at least two to three car parking spaces.
Latest Homes for Sale in Annetta North, Fort Worth, TX
40
Beds
4
Baths
4.1
SqFt
3,560
MLS#
20384939
27
Beds
5
Baths
3.1
SqFt
4,452
MLS#
20345631
Far from the noise and congestion of the city center, Annetta North is a picturesque neighborhood. The area is close to other communities like Annetta. Located 19 minutes away from Annetta North via I-30 West, SeaQuest Fort Worth is one of the city's most famous landmarks. About 12.9 miles west of here is where you'll find Shirley Hall Middle School. If you continue northwest on North Bankhead Road and Annetta Centerpoint Road, you'll arrive at La Reyna Mexican Food in about 19 minutes. When traveling southeast from Annetta North, you'll arrive at Bear Creek Campground in only 17.8 miles.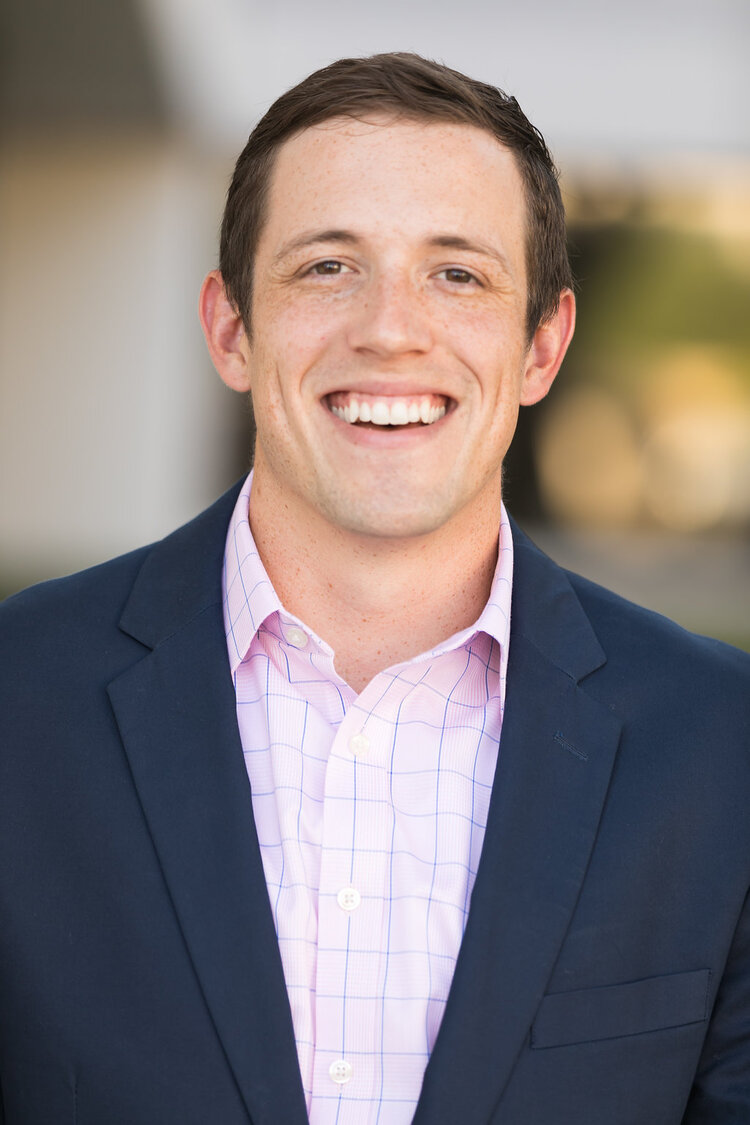 Ready to take the next step?
Our goal is to be your trusted advisor as you walk through making the biggest (probably) purchase of your life. I understand this can be a stressful process which is made even worse when you don't understand why something is happening or what will be coming next. I have been a TREC (Texas Real Estate Commission) licensed instructor and have taught well over 100 continuing education classes to other Texas REALTORS®.
Not only do I love working in real estate, but I also personally invest in real estate. From flipping, to renting, to owner financing, and even apartment complexes, I have done a little bit of everything! If you are interested in investing in real estate, it would be my pleasure to sit down and talk.
Who Lives in Fort Worth, Texas
Things to do in Annetta North
Around West Fort Worth, TX
People who like Annetta North also like