The Best Homes West of Fort Worth, TX
Our website offers a user-friendly home search experience making finding properties as easy as possible for you.
Featured Neighborhoods in West Fort Worth, Texas
We've detailed out the best neighborhoods in the region for your convenience. Feel free to check out our featured community pages to learn more.
Homes for Sale
Our home finder tool lets you create a custom search using specific filter options to best match your personal criteria.
Market Statistics
Get up to date real estate reports on the various cities within the Dallas-Fort Worth Metroplex.
Featured Cities
Learn more about the real estate submarkets of the various towns and cities west of Fort Worth, Texas.
Area Recommendations
Learn more about the top attractions you can visit in West Fort Worth, Texas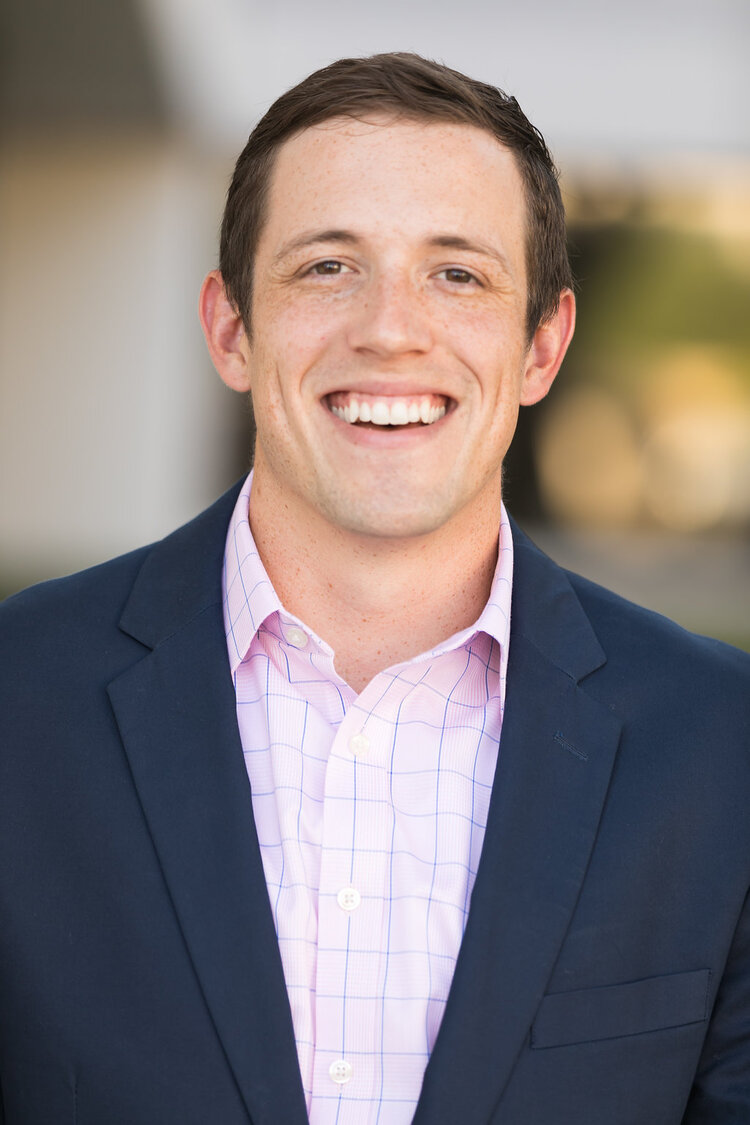 Your West Fort Worth,TX REALTOR®
Our goal is to be your trusted advisor as you walk through making the biggest (probably) purchase of your life. I understand this can be a stressful process which is made even worse when you don't understand why something is happening or what will be coming next. I have been a TREC (Texas Real Estate Commission) licensed instructor and have taught well over 100 continuing education classes to other Texas REALTORS®.
Not only do I love working in real estate, but I also personally invest in real estate. From flipping to renting to owner financing, and even apartment complexes, I have done a little bit of everything! If you are interested in investing in real estate, it would be my pleasure to sit down and talk.
Finding your West Fort Worth, TX Home
Interested in buying real estate in West Fort Worth? Our team is here to help provide a basic guide on the home buying process in the region.
Explore West Fort Worth, TX
Explore the various communities and neighborhoods in West Fort Worth using our website. We've helped compiled detailed reports on notable real estate markets in the region for your convenience.
Get in Touch
If you find a home you like and would like to learn more our team is ready and available to help you with your real estate needs. Feel free to contact us today to get started.
Tour the Area and Homes for Sale
Once we identify listings that match your needs and budget, we'll help schedule a site visit and walk you through the best properties in West Fort Worth.
Lock the deal, Get your Home
From checking listings online to signing on the dotted line, our team provides a full-service home buying service to help ensure your purchase is as convenient and seamless as possible.
Explore West Fort Worth, TX with a local expert!
Check out the top featured neighborhoods in West Fort Worth, Texas today! Click on the thumbnail to the right to learn more.
See what people are saying about us
West Fort Worth, TX Real Estate Tips & Insights
West Fort Worth TX
Credit: Image by inboundREM | Source A broad selection of classic and specialty restaurants can be found across West Fort Worth, making it a paradise
Read More »