Homes for Sale in Brock, TX
Brock is an incorporated city in the western part of Parker County, Texas.
The city sits about 13 miles southwest of Weatherford, with Interstate-20 serving as the primary highway connecting residents to other major city centers in the region. The town is predominantly rural in nature, with many farmsteads lining the many country roads that branch out from the city center. Whether you're in the market for residential real estate or a parcel of land for agricultural use, our team is here to help. Feel free to contact us directly for any additional questions you may have about homes for sale in Brock, Texas.
FARMHOUSE: The vast majority of the land area in Brock is reserved for agricultural use, with lots of farms and ranches spread throughout the community. If you're looking to invest in a farmstead near the Dallas-Fort Worth Metroplex, Brock is a fantastic location to make your purchase.
NEW CONSTRUCTION: Several new construction neighborhoods are scattered in various areas of the city. These subdivisions feature idyllic living environments with beautiful homes and well-planned shared spaces. Families looking for a private enclave a reasonable distance away from the busy urban regions of the metroplex will appreciate the attractive home options offered by this community.
SMALL-TOWN FEEL: Brock offers a welcoming feel that's distinct for small rural communities. Most residents know each other and local community gatherings promote get together between the many families living in the area. Suppose you're looking to move away from the hustle and bustle of the busy urban city centers and would like to move into the peaceful surroundings of the countryside. In that case, you'll surely appreciate the surroundings offered by this city.
Real Estate Information in Fort Worth, Texas
Home Ownership Percentage
5 Real Estate Facts About Brock
In Brock, available real estate is a mixture of single-family homes in cul de sac subdivisions and farmsteads.

Farmsteads in the region are priced between $300,000 to $2.5 Million.
These properties feature multi-acre parcels of land used for various agricultural purposes.
Single-family homes similarly feature large home lots or are built within private communities.
Houses in Brock are priced anywhere from the mid $200,000s to $1 Million plus.
Brock is an incorporated city in the southwestern portion of Parker County, Texas. The city began when the Maddux family moved into the community in 1876. The city's namesake came from Polly Brock, an early settler that managed the local post office. By 2016, the town's residents opted to incorporate the surrounding area into a city.
Families living in Brock are serviced by schools that are part of the Brock Independent School District. The Brock Eagles, a local sports team, has won several state championships for multiple sports, including baseball, volleyball, golf, tennis, track, and football. The school offers a comprehensive athletics and academic program that exemplifies the best quality education you can get in the region.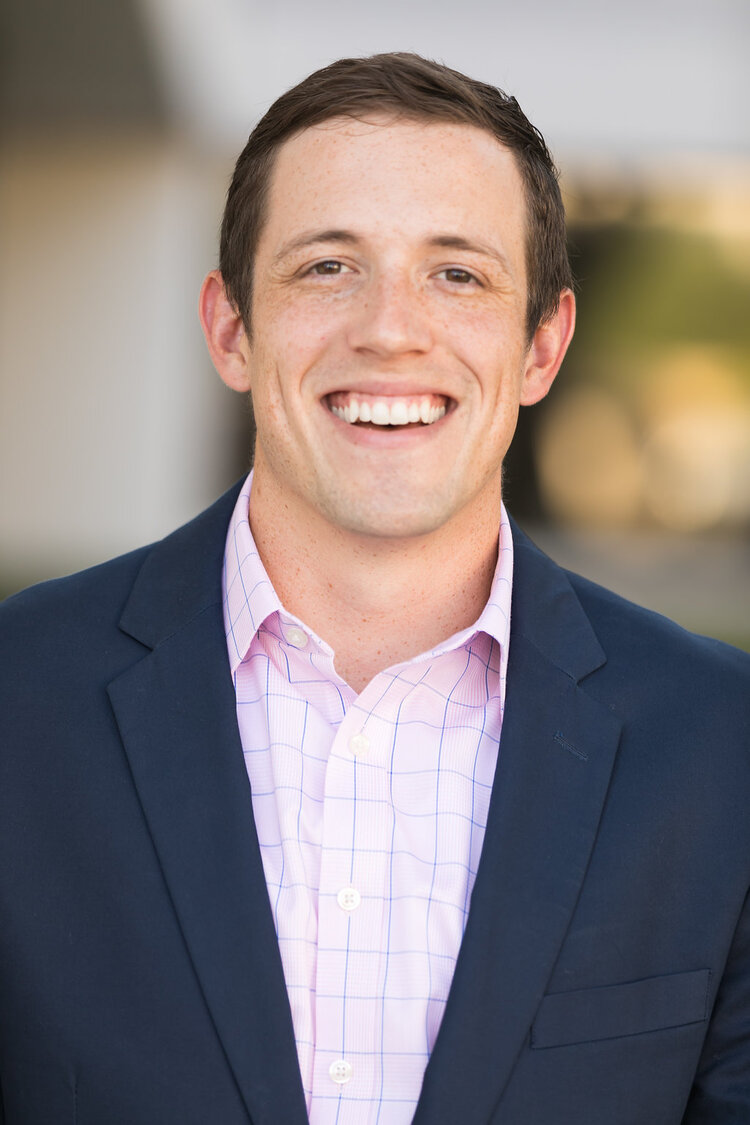 Ready to take the next step?
Our goal is to be your trusted advisor as you walk through making the biggest (probably) purchase of your life. I understand this can be a stressful process which is made even worse when you don't understand why something is happening or what will be coming next. I have been a TREC (Texas Real Estate Commission) licensed instructor and have taught well over 100 continuing education classes to other Texas REALTORS®.
Not only do I love working in real estate, but I also personally invest in real estate. From flipping, to renting, to owner financing, and even apartment complexes, I have done a little bit of everything! If you are interested in investing in real estate, it would be my pleasure to sit down and talk.
Who Lives in Fort Worth, Texas
Around West Fort Worth, TX
People who like Brock also like