Homes for Sale in Chapel Creek, Fort Worth, TX
The idyllic residential hamlet of Chapel Creek in Fort Worth, TX, is one of the region's best-kept secrets.
Homes for sale in Chapel Creek, Fort Worth, are some of the most affordable homes in the city. They offer great living experiences and a quality lifestyle since housing, employment, and education opportunities are present and abundant in the area. These homes provide ample space for everyone and spacious parking spaces for cars to occupy. If you are looking for some of the most affordable residences in Fort Worth, TX, the home you have been looking for is in the lovely neighborhood of Chapel Creek! For more details about Chapel Creek, Fort Worth, please don't forget to call us. Our team of reliable real estate experts is dedicated to helping you find the best home in the city.
PERFECT FOR STARTING FAMILIES: The neighborhood offers impressive homes to homebuyers with listing prices that won't go over $500,000. Chapel Creek is a great neighborhood option for starting families who want to purchase a beautiful home without needing to dig their pockets deeply. Worry not because these homes' quality is higher than their value.
GREAT PARKS: Your kids will surely love the area of Chapel Creek because of the numerous kid-friendly parks around. They offer many activities for the parents and children to do. The kids can play to their heart's content, and parents won't have to worry about their child's safety since the area is secured and well-maintained. Nothing could harm their children, like broken playgrounds, since everything is kept in pristine working condition.
CLOSE TO COMMERCIAL ESTABLISHMENTS: Convenience is another perk that Chapel Creek can offer its residents. The essential establishments like malls, restaurants, coffee shops, and more are nearby. Traveling is not very time-consuming as it takes only a few minutes to drive from one location to another.
Real Estate Information in Fort Worth, Texas
Home Ownership Percentage
Homes for Sale in Chapel Creek, Fort Worth, TX
5 Real Estate Facts About Chapel Creek, Fort Worth, TX
Numerous homes for sale in Chapel Creek, Fort Worth, fall between $255,000 and $390,000.
These homes have a bedroom capacity of three to five and a bathroom capacity of two to three.
The floor plans of most residences in Chapel Creek have a livable interior area that measures from 1,200 sqft to 2,500 sqft.
Chapel Creek's neighborhood has properties with a maximum parking space of two.
Some interior elements present in several residences in Chapel Creek include carpet and tile flooring, central air feature, granite counters, and walk-in closets.
The Fort Worth neighborhood of Chapel Creek is vast and filled with opportunities for leisure. Lost Creek Estates, Montrachet, and Montserrat are just a few flourishing neighborhoods in the vicinity. North of Chapel Creek on I-820 South, a trip of 9 minutes will get you to Brewer High School, one of the area's most recognizable landmarks. Meanwhile, if you explore the community's western region and travel around 6.1 miles from Chapel Creek, you'll find Walsh Elementary School. In about 8 minutes, you may reach SeaQuest Fort Worth by taking I-30 West into the city's eastern suburbs. Located around four miles south of Chapel Creek is the Fort Worth Trap & Skeet Club.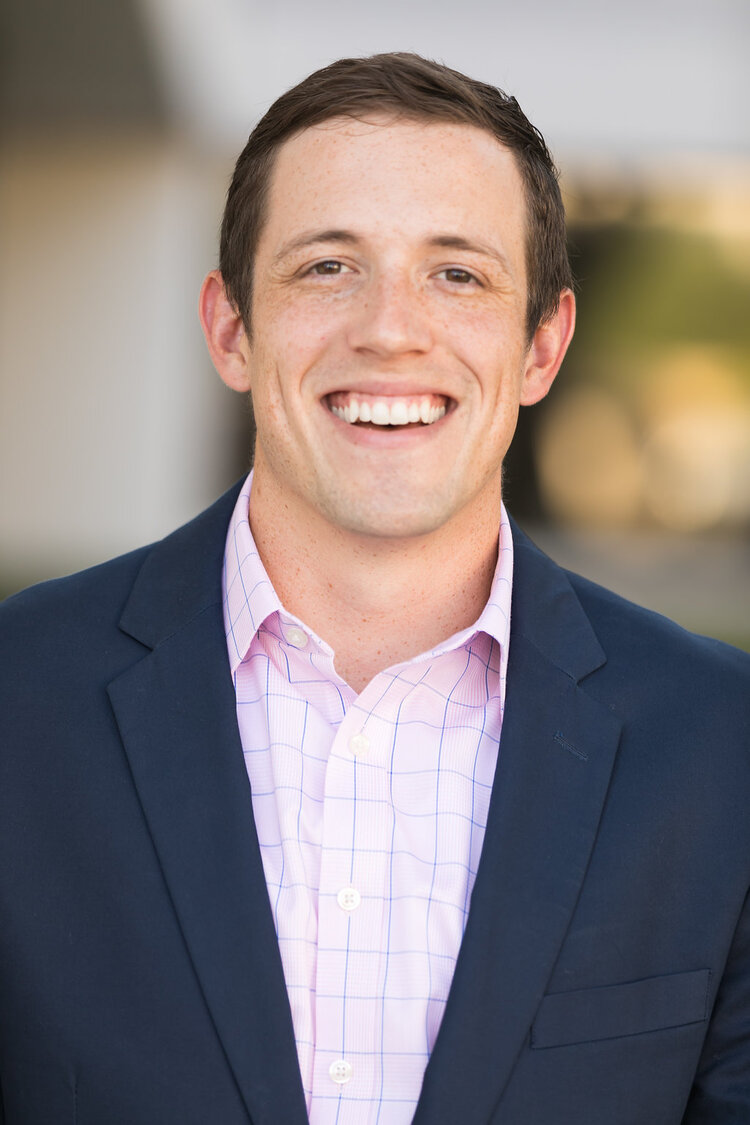 Ready to take the next step?
Our goal is to be your trusted advisor as you walk through making the biggest (probably) purchase of your life. I understand this can be a stressful process which is made even worse when you don't understand why something is happening or what will be coming next. I have been a TREC (Texas Real Estate Commission) licensed instructor and have taught well over 100 continuing education classes to other Texas REALTORS®.
Not only do I love working in real estate, but I also personally invest in real estate. From flipping, to renting, to owner financing, and even apartment complexes, I have done a little bit of everything! If you are interested in investing in real estate, it would be my pleasure to sit down and talk.
Who Lives in Fort Worth, Texas
Things to do in Chapel Creek
Around West Fort Worth, TX
People who like Chapel Creek also like