Homes for Sale in Aledo, TX
Aledo is a city in Parker County, Texas, situated between Weatherford and Fort Worth.
The city is home to over 4,000 residents and has had continuous growth for over a decade. Located a short 25-minute drive away from Fort Worth via Interstate-20, the city is a conveniently located community perfect for busy professionals looking for a well-priced home in the region. If you're interested in identifying ideal property options listed on the market in Aledo, our team is here to help. We've worked extensively in the area and would be glad to help find you your new home.
HISTORIC COMMUNITY: Aledo is a long-standing community with a rich cultural heritage rooted in the old train depot connecting the cities of Fort Worth and Weatherford. From these humble roots, the town has had significant growth during the mid-1990s, with many families opting into the 2.5-mile square area of the city. Today, Aledo has a quaint feel of a small rural community with ample opportunities for growth in the near future.
GREAT SCHOOLS AND COMMUNITY AMENITIES: Aledo features an award-winning school district providing quality schooling to the many families living in the community. Schools are well-funded and offer excellent academic and sports programs that help prepare your kids for the future. Alongside the many schools in the city, you'll find a wealth of family-friendly recreational attractions you can visit during your free time.
LOVELY HOMES: Residential real estate in Aledo is comprised of various suburban neighborhood developments. There are multiple subdivisions throughout the area to provide many different options for those considering a move to the area.
Real Estate Information in Fort Worth, Texas
Home Ownership Percentage
5 Real Estate Facts About Aledo
Real Estate in Aledo is comprised of mostly beautiful suburban single-family homes built within well-planned neighborhoods.

These residences feature varying designs and architectural styles, including Farmhouse, Craftsman, Contemporary, Ranches, and more.
Households are pretty large in the community, with home models ranging from three to five bedrooms with 2,500 sqft to 4,200 sqft in floor space.
The price of these homes typically ranges between the mid $400,000s to over $1 Million.
Vacant Lots and new construction homes are also available to buyers interested in being the first owner of a newly built home.
Aledo is a lovely community located a 19.2-mile drive West of Fort Worth, Texas. Families looking for the comforts of a welcoming Suburban community that's a short drive away from the various attractions and extensive business opportunities of nearby major city centers will appreciate the many home options offered in Aledo, Texas.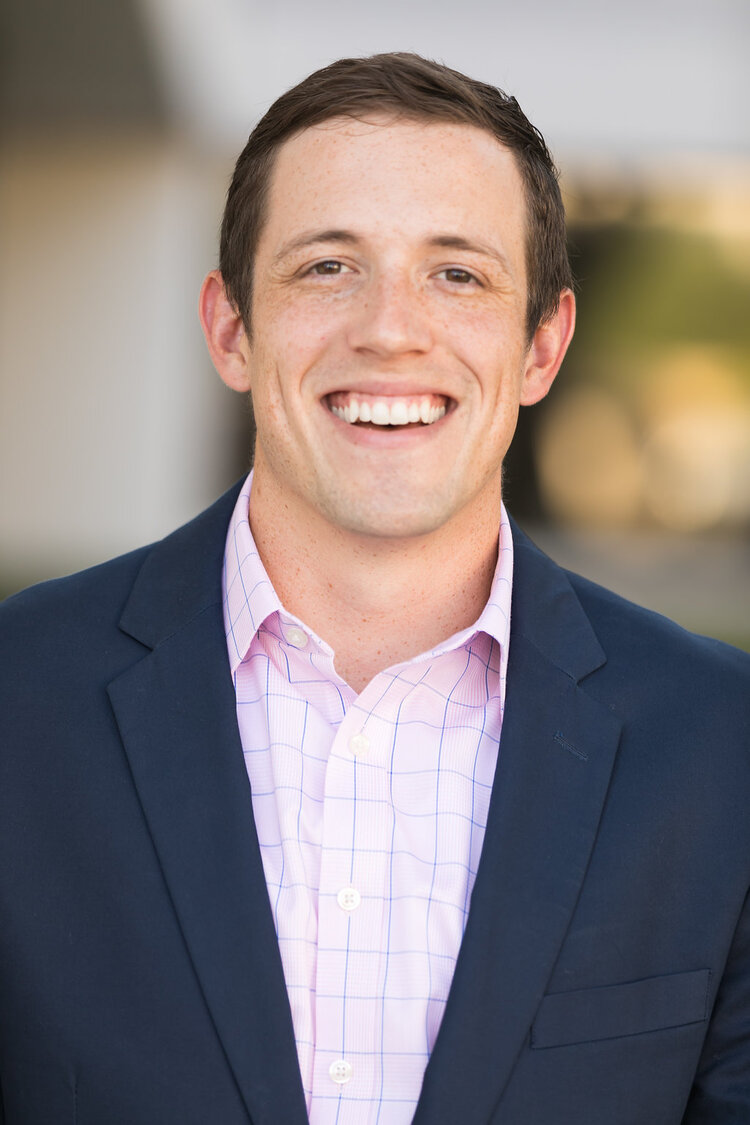 Ready to take the next step?
Our goal is to be your trusted advisor as you walk through making the biggest (probably) purchase of your life. I understand this can be a stressful process which is made even worse when you don't understand why something is happening or what will be coming next. I have been a TREC (Texas Real Estate Commission) licensed instructor and have taught well over 100 continuing education classes to other Texas REALTORS®.
Not only do I love working in real estate, but I also personally invest in real estate. From flipping, to renting, to owner financing, and even apartment complexes, I have done a little bit of everything! If you are interested in investing in real estate, it would be my pleasure to sit down and talk.
Who Lives in Fort Worth, Texas
Around West Fort Worth, TX
People who like Aledo also like