Homes for Sale in Weatherford, TX
Weatherford is a relatively large city on the edge of the Dallas-Fort Worth Metroplex.
Weatherford is the county seat of Parker County, Texas home to over 36,000 residents as of the last census in 2019. Established in 1854, the city encompasses a total land area of 27.04 square miles. The city is a major business hub in the region located on the western outskirts of the Dallas-Fort Worth Metroplex. If you're looking to move into the city and require assistance in finding a home that matches your specific needs, our team is ready to help. We have extensive experience working in the West Fort Worth region and would love to help you find your perfect home today.
GROWING CITY: Like most other cities in Texas, Weatherford has had continuous growth over the last decade, with an annual growth rate of 4.89%. The many growing employment opportunities in the region and its proximity to Fort Worth and Dallas make Weatherford an attractive option for families looking to move into a new city within the Dallas-Fort Worth Metroplex.
CUTTING HORSE CAPITAL OF THE WORLD: The city is home to several professional trainers, hall-of-fame horse breeds, world-class local competitions, and various organizations affiliated with the National Cutting Horse Association. Professionals and enthusiasts alike will find lots of local facilities and attractions dedicated to this thriving industry.
PEACH CAPITAL OF TEXAS: There are plenty of peach-growing plantations in regions surrounding Weatherford. The fruit is celebrated annually at the Parker County Peach Festival and is one of the largest festivals in the state. If you're new to the city, the event is held on the second Saturday every July and is a perfect time to spend time outside enjoying the celebrations with your family.
Real Estate Information in Fort Worth, Texas
Home Ownership Percentage
Homes for Sale in Weatherford
5 Real Estate Facts About Weatherford
Encompassing a large area of residential real estate in Weatherford is quite diverse and provides ample options to buyers interested in the area.

The community's luxury real estate is primarily impressive estate-style residences within exclusive subdivisions priced around the $600,000 to one million-plus range.
For standard home options in the community, you can find varying suburban single-family homes priced between $200,000 to $500,000.
These homes feature three- to four-bedroom layouts with spacious 1,500 to 2,800 sqft of floor space.
Vacant home lots are also available in the city, providing ample opportunity to build a new house from scratch.
Weatherford is a city within Parker County, Texas, situated about 30 minutes west of Fort Worth. The city is part of the Dallas-Fort Worth Metroplex, currently home to over 36,000 residents. Public schools in the city are managed by the Weatherford ISD, which currently supports over 7,500 students. The city is also home to Weatherford College, which educates over 5,700 students annually. The city boasts an abundance of historic structures, including the Parker County Courthouse completed in 1886 in the city's geographic center.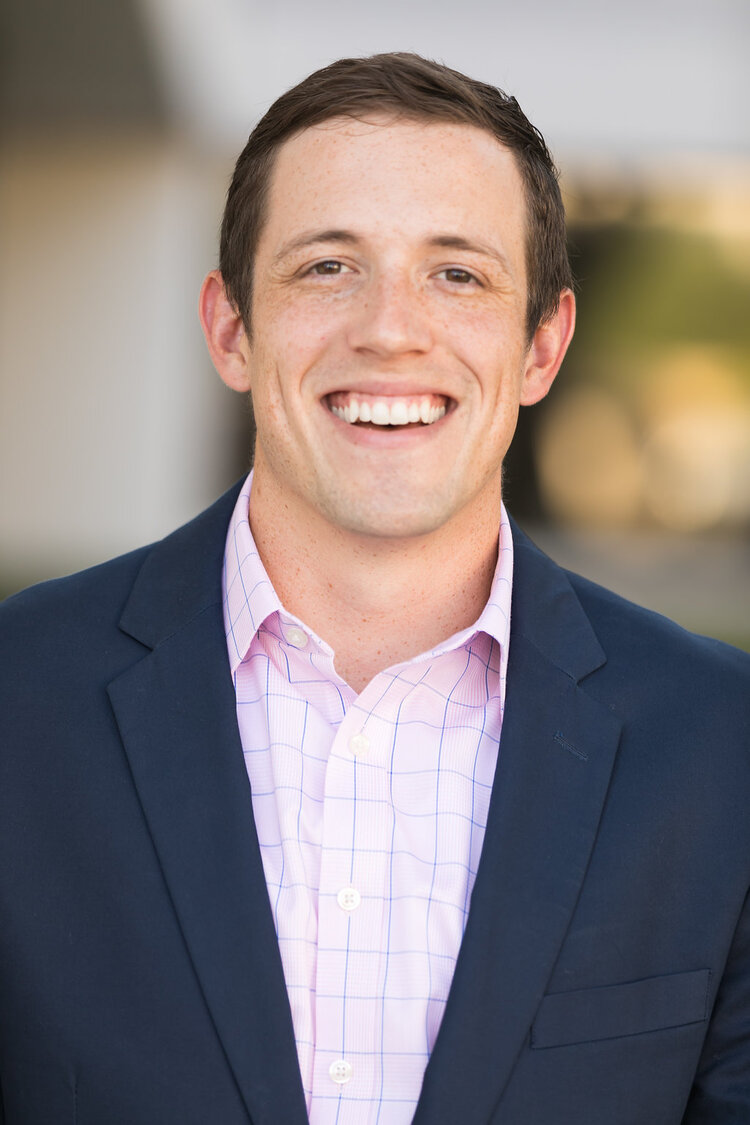 Ready to take the next step?
Our goal is to be your trusted advisor as you walk through making the biggest (probably) purchase of your life. I understand this can be a stressful process which is made even worse when you don't understand why something is happening or what will be coming next. I have been a TREC (Texas Real Estate Commission) licensed instructor and have taught well over 100 continuing education classes to other Texas REALTORS®.
Not only do I love working in real estate, but I also personally invest in real estate. From flipping, to renting, to owner financing, and even apartment complexes, I have done a little bit of everything! If you are interested in investing in real estate, it would be my pleasure to sit down and talk.
Who Lives in Fort Worth, Texas
Things to do in Weatherford
Around West Fort Worth, TX
People who like Weatherford also like