Do things the right way. Our name began with an old English word, "rihtwīs." It means to do things the right way. At Model Realty, we want to provide the "model" for you to sell, buy, or invest in real estate "the right way."
At Model Realty, we want to provide you with the knowledge, tools, and blueprints necessary to get exactly what YOU want. You'll never feel pressured or sold to with us. We believe we should be models for others to imitate, and the first step is putting YOUR needs first.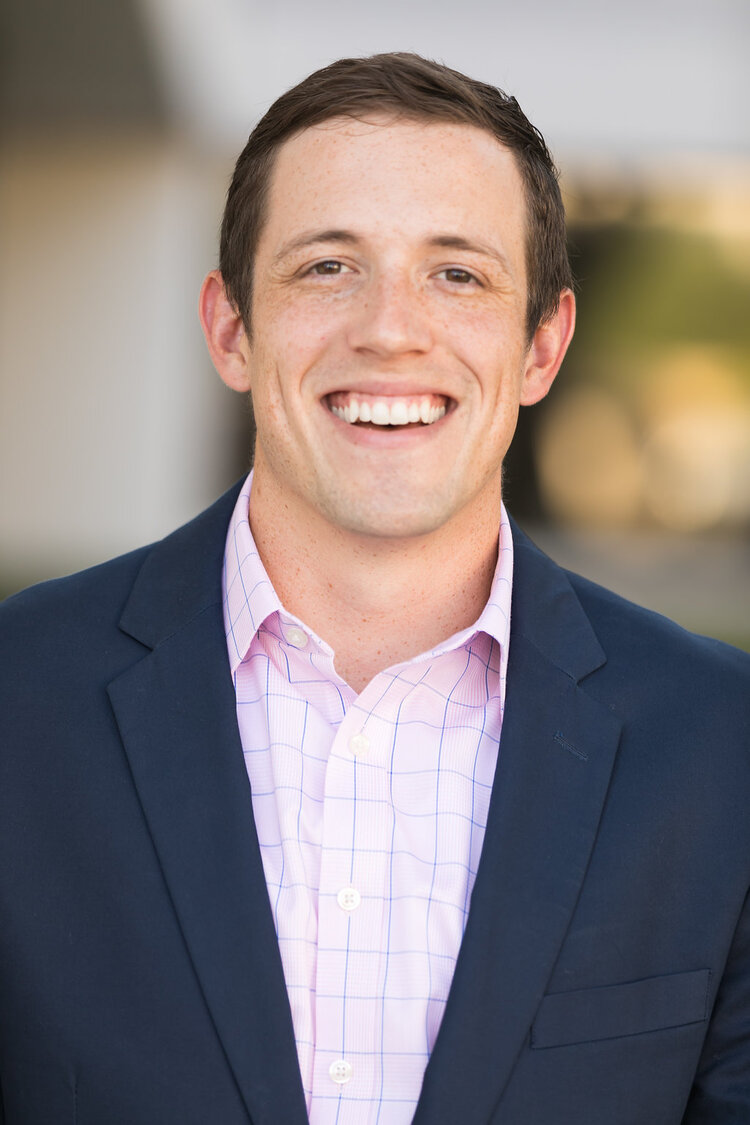 Introducing Jared, your friendly and approachable licensed real estate broker and proud owner of Model Realty, an independent brokerage. With a solid background of 5 years in foundation repair and over 6 years of experience in real estate, Jared is not only knowledgeable but also deeply committed to helping you achieve your real estate goals.
At Model Realty, my primary objective is to be your trusted advisor as you embark on what is likely the most significant purchase of your life. I understand that this journey can be filled with stress and uncertainty, especially when you're unsure about the reasons behind certain steps or what lies ahead. That's why Jared, as a TREC-licensed instructor with an impressive track record of teaching over 100 continuing education classes to fellow Texas REALTORS®, is here to provide the guidance and clarity you need.
Beyond his professional dedication, Jared has a personal love for real estate and actively invests in various avenues, including flipping, renting, owner financing, and even venturing into apartment complexes. With his diverse experiences, he's well-equipped to offer valuable insights if you're interested in real estate investment. Jared genuinely enjoys sitting down and discussing investment opportunities with individuals like yourself.
When Jared isn't immersed in real estate, you might find him exploring the fascinating worlds of crypto mining and AI computing. He cherishes his nearly 9-year-long marriage to his lovely wife and takes immense pride in being a devoted father to three young boys aged 4, 2, and <1 year. With his extensive knowledge, warm personality, and commitment to exceptional customer service, Jared is dedicated to making your real estate transactions as seamless and enjoyable as possible. You can trust him to be there every step of the way, ensuring a delightful experience from start to finish.
Best 24 Realtors® in Fort Worth
See what people are saying about us