Homes for Sale in Montrachet, Fort Worth, TX
Montrachet is a brand new luxury residential development on the western edges of Fort Worth, Texas.
Montrachet is a premier subdivision designed to provide a luxurious living environment with impressive estate-style homes, resort-like amenities, and thoughtful attractions you can enjoy at your leisure. The development is a fantastic location for those in the market for a new home close to Fort Worth. For additional information on the neighborhood, or if you have specific questions regarding particular listings in Montrachet, please don't hesitate to contact our team today.
MAGNIFICENT HOMES: There are a planned 164 home lots in this 254-acre master-planned residential development. Lot sizes of the community average close to an acre, ensuring residents enjoy vast open spaces between each household. Homes in the neighborhood follow a rigorous design approval process to ensure each structure matches the community's overall vision.
IDYLLIC SURROUNDINGS: Montrachet is being developed within a historic Pecan orchard with majestic landscapes and scenic hillsides serving as the canvas for this new master-planned community. The new neighborhood is designed to provide an escape from the busy urban areas of the city. Enjoy resort-style countryside living with over 50 acres of green space, miles of hiking and biking trails, and a wealth of amenities you'll surely enjoy with the entire family.
PRIVATE LOCATION: Montrachet is in a secluded location on the western outskirts of Fort Worth, Texas. This private luxury community provides a wealth of security features that help ensure residents enjoy a safe and peaceful living environment detached from the rest of the city. A 24-hour staffed gated entrance helps ensure only residents and their visitors have access to the neighborhood. Homebuyers interested in an exclusive luxury subdivision with amazing homes and fantastic amenities will surely appreciate this community's excellent homes for sale.
Real Estate Information in Fort Worth, Texas
Home Ownership Percentage
Homes for Sale in Montrachet
5 Real Estate Facts About Montrachet
The home lots in Montrachet range between 0.25 acres to 7 acres with a price range of $230,000 to $2 Million.

There are three planned sections of the subdivision named: The Terrace, The Grove, and The Park.
Sections of the neighborhood feature panoramic views of the downtown area and the beautiful hillsides in the surrounding countryside.
Each home follows a design approval process that helps ensure each home matches seamlessly with the natural landscapes of the community.
Each lot follows a specific land allocation ensuring each home has ample open space and does not encroach from one another.
Latest homes for sale in Montrachet
27
Beds
5
Baths
5.2
SqFt
6,204
MLS#
20146669
27
Beds
5
Baths
5.2
SqFt
6,519
MLS#
20383554
Montrachet is situated west along Interstate-820, directly west of the Montserrat neighborhood. This new community is minutes away from Benbrook, Aledo, and Weatherford and enjoys easy access to the various business centers within Fort Worth. For nearby commercial establishments, you can visit Bella Plaza Montserrat, a retail center featuring 12 commercial and retail lots, as well as the exclusive Salons of Volterra.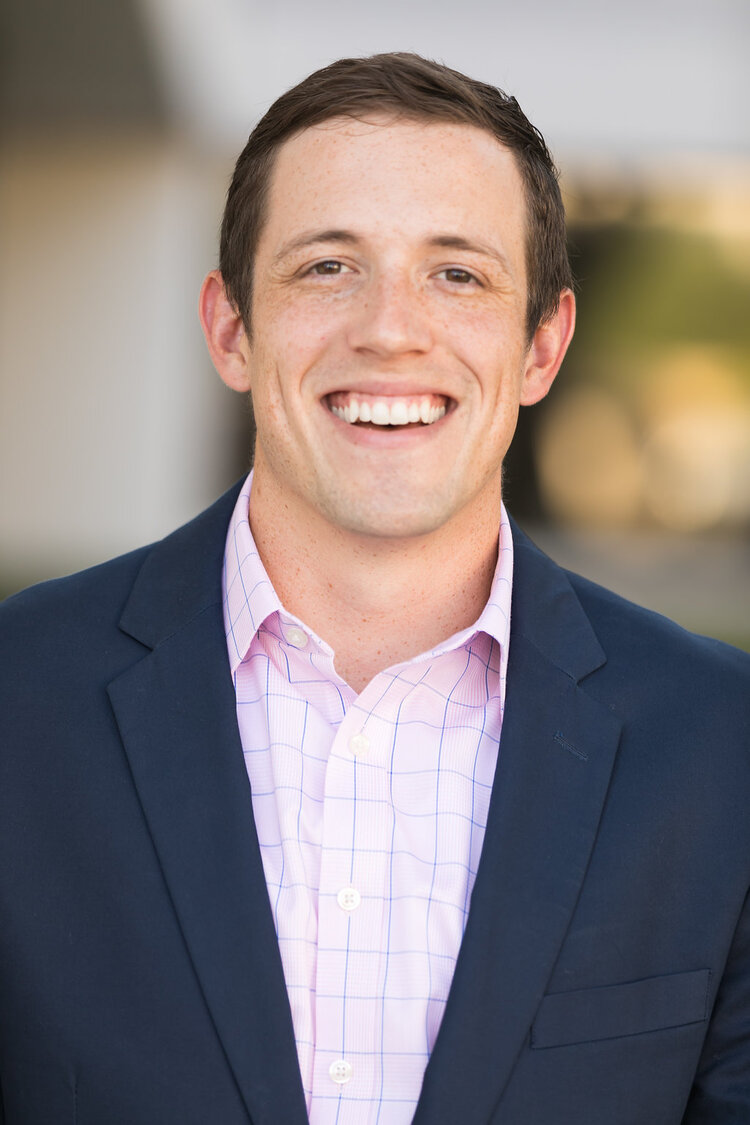 Ready to take the next step?
Our goal is to be your trusted advisor as you walk through making the biggest (probably) purchase of your life. I understand this can be a stressful process which is made even worse when you don't understand why something is happening or what will be coming next. I have been a TREC (Texas Real Estate Commission) licensed instructor and have taught well over 100 continuing education classes to other Texas REALTORS®.
Not only do I love working in real estate, but I also personally invest in real estate. From flipping, to renting, to owner financing, and even apartment complexes, I have done a little bit of everything! If you are interested in investing in real estate, it would be my pleasure to sit down and talk.
Who Lives in Fort Worth, Texas
Things to do in Montrachet
Around West Fort Worth, TX
People who like Montrachet also like