Homes for Sale in Godley, TX
Godley is a city in the northwestern portion of Johnson County, Texas, located within the Dallas–Fort Worth Metroplex.
The city is situated 30 miles southwest of Fort Worth, around a 30 to 35-minute drive away. Godley serves primarily as a town center for the city's vast agricultural land areas, anchoring the many families living in the region. Whether you're looking for a single-family home in the area or are in the market for a multi-acre farmstead, our team is here to help. Feel free to contact us today for any real estate-related inquiries you may have about the community.
RURAL COMMUNITY: Although considered a city, Godley's areas are predominantly reserved for agricultural use. Multi-acre farmsteads are prevalent in the region and are perfect for investors and families alike. As the city has very few developments, there are ample opportunities to purchase multi-acre parcels of land for a reasonable price. 
SMALL TOWN FEEL: Godley has a unique small-town feel where neighbors know each other and participate in local gatherings hosted by the community. There are over 1,600 residents currently living in the city, making it one of the smallest towns within the Dallas–Fort Worth Metroplex. 
NEW CONSTRUCTION: There's a good supply of recently-to-be-built residential real estate options within Godley. The relatively affordable price of multi-acre land lots and the ever-increasing demand for affordable and quality housing options in the region has inspired the development of new subdivisions in the community. You'll find well-planned new construction in the central portion of the city perfect for buyers looking to purchase a new home in the West Fort Worth region.
Real Estate Information in Fort Worth, Texas
Home Ownership Percentage
5 Real Estate Facts About Godley
Farmsteads that feature multi-acre parcels of land are available for purchase within the city borders of Godley, Texas.

The original households in the community are the classic Craftsman-style homes that feature modest single-story home builds.
These residences feature three or four-bedroom layouts with one or two baths and 1,200 sqft to 2,000 sqft of floor space.
New construction makes up a significant portion of available supply in the city, priced around the high $300,000 to mid $500,000 range. 
These new home builds feature a lovely suburban design with an exquisite brick exterior and an attached front-facing garage.
Godley is a city in Johnson County, Texas, located 30 miles southwest of Downtown Fort Worth. The town is 11 miles northwest of Cleburne and 8 miles southeast of Cresson. Major highways passing through the community include Texas State Highway 181, Farm Roads 2331 and 917, and the Atchison, Topeka, and Santa Fe Railway tracks. The city has a total land area of 2.20 square miles.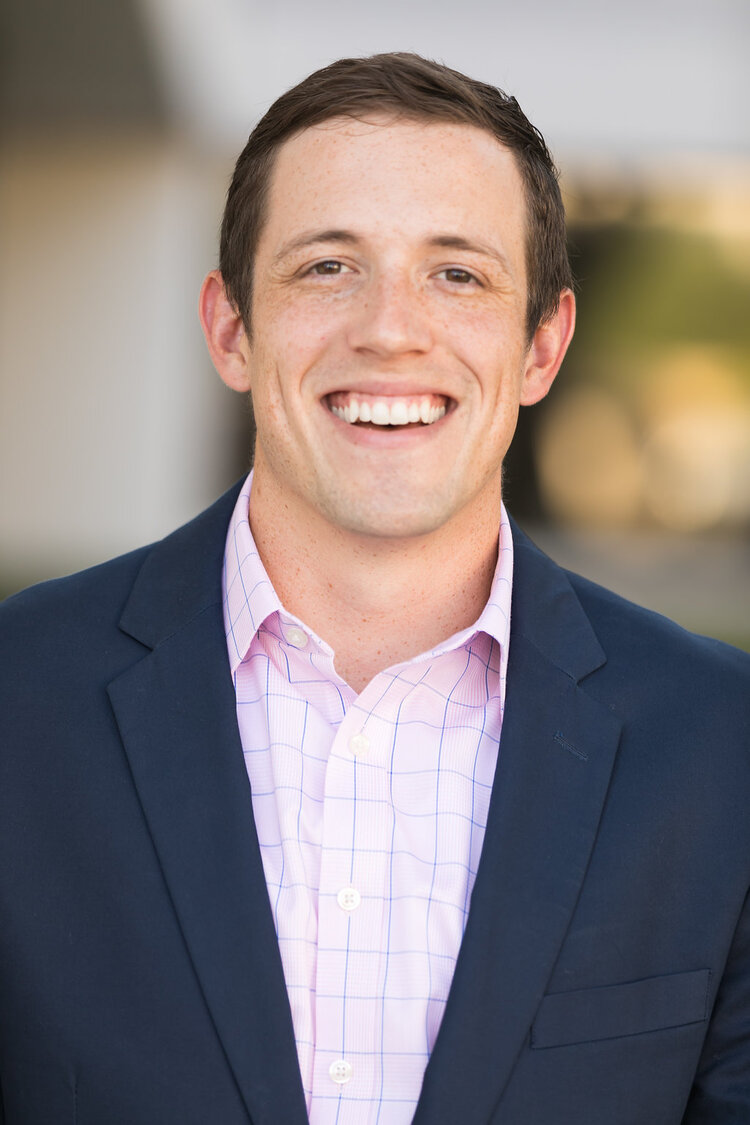 Ready to take the next step?
Our goal is to be your trusted advisor as you walk through making the biggest (probably) purchase of your life. I understand this can be a stressful process which is made even worse when you don't understand why something is happening or what will be coming next. I have been a TREC (Texas Real Estate Commission) licensed instructor and have taught well over 100 continuing education classes to other Texas REALTORS®.
Not only do I love working in real estate, but I also personally invest in real estate. From flipping, to renting, to owner financing, and even apartment complexes, I have done a little bit of everything! If you are interested in investing in real estate, it would be my pleasure to sit down and talk.
Who Lives in Fort Worth, Texas
Around West Fort Worth, TX
People who like Godley also like