Homes for Sale in Hudson Oaks, TX
Hudson Oaks is a mixed-use city to the east of Weatherford in Parker County, Texas.
The city features a mixture of urban areas in the middle and residential suburban sections to its north and south. Sitting along Interstate-20, residents in Hudson Oaks have direct access to both Weatherford and Fort Worth. Families interested in a conveniently located home option with all the amenities and conveniences a family would need will appreciate the fantastic offerings in this city. Should you require help finding a home that best matches your needs and budget in the region, our team is here to help. We have intimate knowledge of the various cities and towns in Parker County and would be glad to help find an ideal house for you and your family today.
ESTABLISHED COMMERCIAL AREA: Areas within Hudson Oaks along Fort Worth Highway are filled with various commercial establishments. You'll find groceries, shopping malls, big-box retailers, restaurants, and many other commercial establishments along this primary thoroughfare. Residents looking to enjoy a good meal outside or are looking to go out for their everyday shopping needs will find lots of options readily available from where they live.
SPACIOUS HOME LOTS: Neighborhoods in Hudson Oaks features spacious layouts that were common during the housing boom of the last 30 years. Suburbs in the area feature spacious neighborhoods with over 1 acre lot sizes. For most residences, the larger lots mean homeowners can opt for various outdoor upgrades, including gardens, outdoor patios, and beautiful swimming pools.
COMFORTABLE HOMES: Homes in Hudson Oaks feature classic Craftsman-style architecture, with single-story ranches being the most common home model you can find in the community. These one-floor home builds are perfect for buyers who want to avoid climbing up and down the stairs every day. Houses also have multiple bedrooms and are quite spacious, perfect for those looking for the ideal move-up for their family.
Real Estate Information in Fort Worth, Texas
Home Ownership Percentage
Homes for Sale in Hudson Oaks
5 Real Estate Facts About Hudson Oaks
Homebuyers interested in Hudson Oaks can choose between various suburban neighborhoods to the north and south of the city.

These neighborhoods feature suburban cul de sac communities that feature single-family homes built between the 1970s to 1980s.
Buyers looking for luxury real estate in the region can find a select number of exclusive subdivisions that feature million-dollar properties.
Home builds in the area typically have three or four-bedroom layouts with two baths and between 2,100 sqft to 2,500 sqft of floor space.
These homes feature classic ranch-style designs with an attached garage at the side of the house and spacious lots that feature open backyards.
Hudson Oaks is a city within the Dallas-Fort Worth Metroplex region, specifically within Parker County, Texas. Residents in the city can get to Weatherford in ten minutes or drive to Fort Worth in under thirty. The town features a comprehensive selection of commercial establishments along Fort Worth Highway, including a Walmart Supercenter, an HEB, a Walgreens, various car dealerships, and other commercial real estate. On its western border with Weatherford, you'll find Splash Kingdom Wild West, a themed water park perfect for a fun day outside with the kids.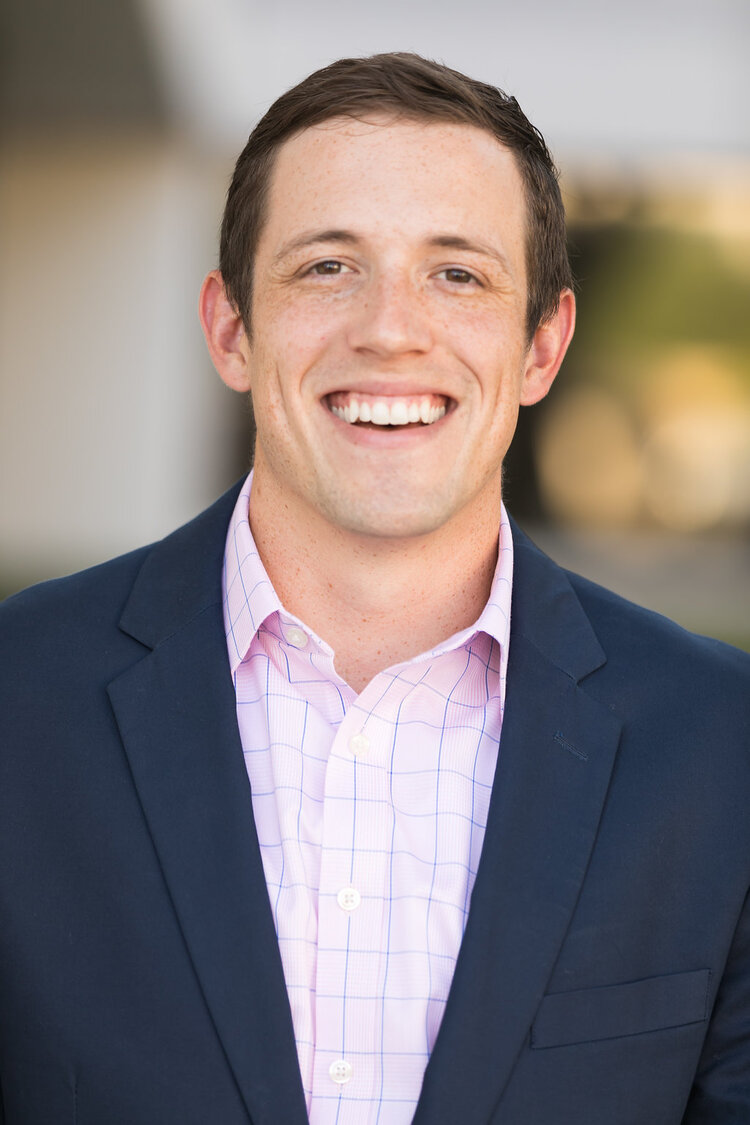 Ready to take the next step?
Our goal is to be your trusted advisor as you walk through making the biggest (probably) purchase of your life. I understand this can be a stressful process which is made even worse when you don't understand why something is happening or what will be coming next. I have been a TREC (Texas Real Estate Commission) licensed instructor and have taught well over 100 continuing education classes to other Texas REALTORS®.
Not only do I love working in real estate, but I also personally invest in real estate. From flipping, to renting, to owner financing, and even apartment complexes, I have done a little bit of everything! If you are interested in investing in real estate, it would be my pleasure to sit down and talk.
Who Lives in Fort Worth, Texas
Things to do in Hudson Oaks
Around West Fort Worth, TX
People who like Hudson Oaks also like