Homes for Sale in Benbrook, TX
Benbrook is a town situated in the southwestern part of Tarrant County, Texas.


The town is a suburb of Fort Worth situated directly north of Benbrook Lake. Benbrook is a predominantly residential region that serves as an excellent location for busy professionals working in Downtown Fort Worth. If you're in the market for a house to the west of Fort Worth, this community is an excellent place to start your search for a new home. Should you require assistance from a local realtor familiar with the best real estate deals in the region, our team is here to help. Please feel free to contact us directly for any inquiries about the area.
BEDROOM COMMUNITY: Benbrook is a well-established town that offers all the conveniences a family would need when looking at a new home. The town has excellent schools and a thriving commercial area providing ample retail, dining, and entertainment options for residents. Nearby highways also offer residents direct access to Downtown Fort Worth, a 15-minute drive away.
SUBURBAN COMMUNITY: Benbrook's residential real estate comprises mainly of various suburban neighborhoods. These communities feature comfortable single-family homes that are excellent home options for young families looking to purchase a new home near Fort Worth.
GOLF CLUBS: Golf enthusiasts looking for a new home in the city will appreciate the many golf clubs within the town of Benbrook. Golf clubs located within and around the community include Whitestone Golf Club, Pecan Valley Golf Course, Mira Vista Country Club, and Ridglea Country Club.
Real Estate Information in Fort Worth, Texas
Home Ownership Percentage
Homes for Sale in Benbrook
5 Real Estate Facts About Benbrook
Homes for sale in Benbrook, Texas, are primarily single-family homes that feature varying suburban architectural styles.

Most households in town were built in the late 20th century, but there is new construction in the region if you prefer to purchase a newly built house.
The price of real estate in Benbrook ranges between $150,000 to $560,000.
The majority of the households in the region are ranch-style homes that feature single-story layouts.
Most suburban communities in Benbrook are adequately planned, featuring idyllic surroundings that have tree-lined streets and well-manicured front lawns.
Benbrook is a suburb on the southwestern outskirts of Fort Worth, Texas. The town has a land area of 11.07 square miles, currently home to over 23,000 residents as of 2021. Major highways that pass through the town include Interstate-20 and Interstate-820, with the Chisholm Trail Parkway serving as the primary route for residents to use when trying to get to Downtown Fort Worth.
Most of the land area in Benbrook is comprised of suburban residential developments. The central portion of the town is situated along Benbrook Boulevard, which is lined with various commercial establishments. For recreation, there are a couple of golf clubs within the community and multiple parks spread throughout the different neighborhoods in the community.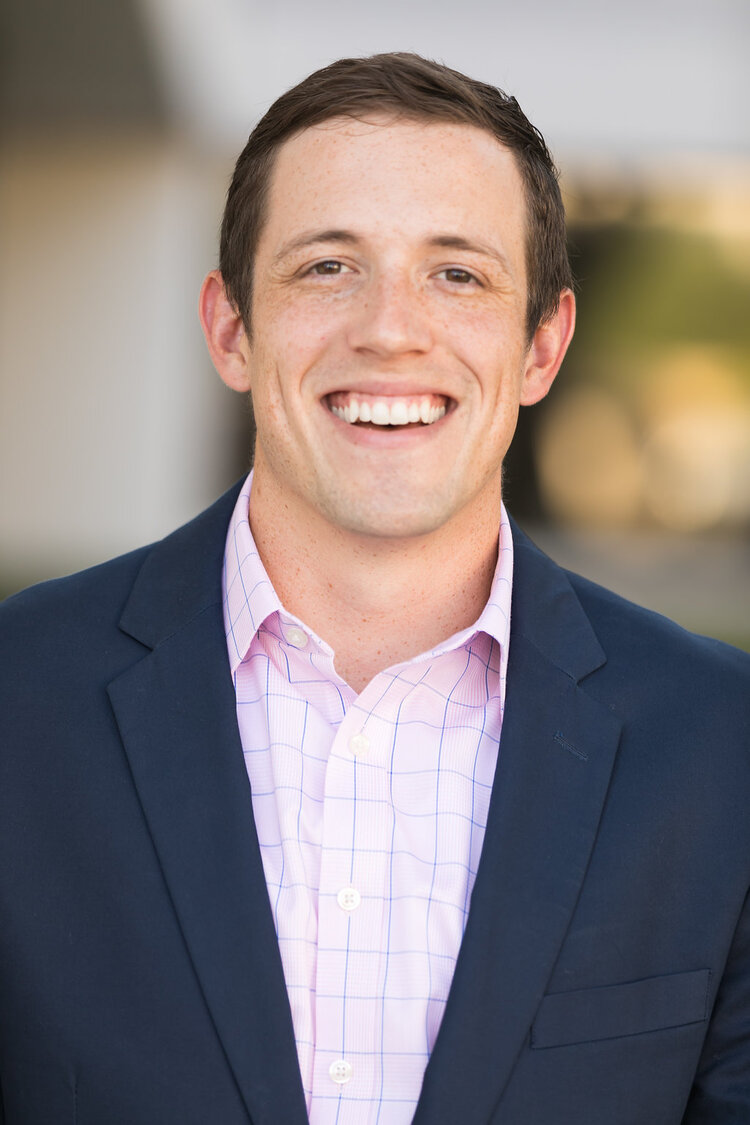 Ready to take the next step?
Our goal is to be your trusted advisor as you walk through making the biggest (probably) purchase of your life. I understand this can be a stressful process which is made even worse when you don't understand why something is happening or what will be coming next. I have been a TREC (Texas Real Estate Commission) licensed instructor and have taught well over 100 continuing education classes to other Texas REALTORS®.
Not only do I love working in real estate, but I also personally invest in real estate. From flipping, to renting, to owner financing, and even apartment complexes, I have done a little bit of everything! If you are interested in investing in real estate, it would be my pleasure to sit down and talk.
Who Lives in Fort Worth, Texas
Around West Fort Worth, TX
People who like Benbrook also like