Homes for Sale in Willow Park, TX
Willow Park is a mid-sized city in the eastern part of Parker County, Texas.
The city is currently home to over 5,300 residents and is situated to the southeast of Lake Weatherford. Comprised chiefly of suburban residential developments, Willow Park is an excellent bedroom community for families looking for a new home a short drive away from the cities of Fort Worth or Weatherford. Should you require additional information on available listings in this community, our team is ready to help. We have many years of experience working in the area and would be glad to help find you a house in Willow Park, Texas.
EXCELLENT SCHOOLS: If schools are an essential factor in your home buying decision, then you'll love the superb school options available to families living in Willow Park. Residents in the city are serviced by the Aledo and Weatherford Independent School Districts. The community is also home to Trinity Christian Academy, a private educational institution providing classes for students between Pre Kindergarten to the 12th-grade level.
BEAUTIFUL NEIGHBORHOODS: Willow Park features a collection of masterfully planned suburban neighborhoods spread throughout the city. These subdivisions feature pedestrian-friendly cul de sac layouts perfect for those looking to move here with their family. Properties in the region also feature relatively larger home lots that provide ample yard space ideal for various outdoor upgrades.
CONVENIENT LOCATION: The city is ideally situated on the outskirts east of Weatherford. Busy professionals working in the region will appreciate the convenience and comforts offered by this community. The city also has easy access to Interstate-20 to its south which connects to Fort Worth to the east, which is only a 25 to 30-minute drive away.
Real Estate Information in Fort Worth, Texas
Home Ownership Percentage
Homes for Sale in Willow Park
5 Real Estate Facts About Willow Park
Like most other cities in this part of Parker County, Willow Park features a collection of idyllic suburban neighborhoods. These subdivisions feature a selection of single-family homes that vary in design, build, and architecture.

Classic ranch-style homes are prevalent in the older sections of the community and offer well-priced move-up homes to buyers interested in the area.
These homes are typically priced around the high $200,000 range and feature single-story, three-bedroom, and two-bath configurations with 1,500 sqft to 2,100 sqft of living space.
Newer residential developments in the community feature more spacious two-story homes build with varying Contemporary Suburban architecture.
These homes are priced between the mid-$300,000s to $500,000 range and offer larger three to four-bedroom models with 1,700 sqft to 2,500 sqft of floor space.
Willow Park is a city in Parker County, Texas, with 6.2 square miles of land area. Areas to the south of the town close to Interstate-20 are filled with commercial establishments. You'll find lots of restaurants, groceries, shopping malls, and other local businesses. To the north, you'll find primarily residential areas with waterfront communities situated along with Lake Weatherford. The city is home to two golf courses, namely Oeste Ranch Golf Course and the Squaw Creek Golf Course. If you enjoy playing a good game during your days off, you'll appreciate the challenging championship courses offered by both clubs.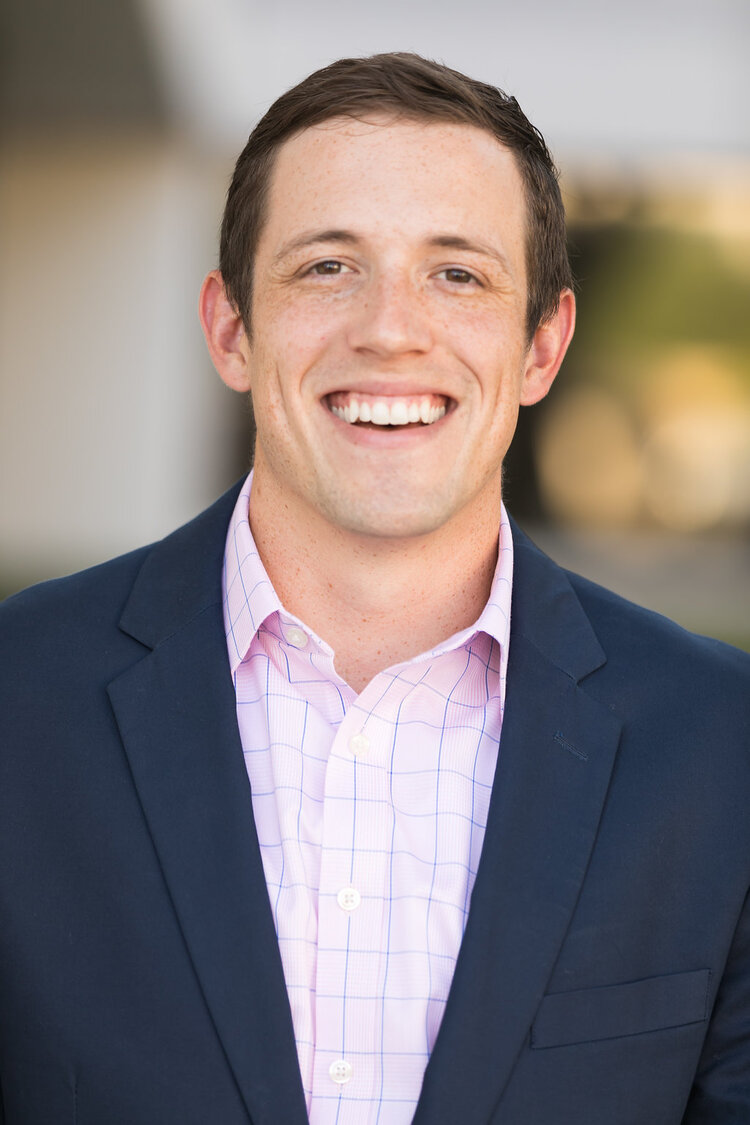 Ready to take the next step?
Our goal is to be your trusted advisor as you walk through making the biggest (probably) purchase of your life. I understand this can be a stressful process which is made even worse when you don't understand why something is happening or what will be coming next. I have been a TREC (Texas Real Estate Commission) licensed instructor and have taught well over 100 continuing education classes to other Texas REALTORS®.
Not only do I love working in real estate, but I also personally invest in real estate. From flipping, to renting, to owner financing, and even apartment complexes, I have done a little bit of everything! If you are interested in investing in real estate, it would be my pleasure to sit down and talk.
Who Lives in Fort Worth, Texas
Things to do in Willow Park
Around West Fort Worth, TX
People who like Willow Park also like