Lake Weatherford is a natural body of water located due east of the similarly named city of Weatherford, Texas.
The lake is a beautiful water feature that provides various family-friendly activities, bountiful natural resources, and scenic surroundings for the many families living in the surrounding communities of the lake. These communities offer ample housing options to interested buyers looking to live close to Lake Weatherford. If you're interested in the area and would like a local real estate guide to help find you ideal properties that match your criteria, our team is here to help. We have extensive knowledge of the various listings near Lake Weatherford and would be glad to help find you a good deal in the area.
FAMILY-FRIENDLY ACTIVITIES: There are ample options you can do with family or friends around Lake Weatherford, including fishing, swimming, hiking, and many other fun-filled activities. Lake Weatherford Marina offers a boat ramp you can use to launch your boat into the water. The marina also provides various services and facilities for their customers. Additional two boat ramps are available to the north of the lake, but these are only suitable for smaller aluminum boats. 
FISHING IN LAKE WEATHERFORD: Fishing is a favorite activity that lake goers love to enjoy whenever visiting Lake Weatherford. Fish species you'll find in the lake include Largemouth Bass, White Bass, Crappie, Channel Catfish, and Sunfish. 
LAKEFRONT HOMES: Lakefront homes surrounding Lake Weatherford are premier residential real estate that is highly sought-after, especially for buyers looking to live close to the lake. These properties usually feature a private dock at the back of the home you can use to berth your boat.
Real Estate Information in Fort Worth, Texas
Home Ownership Percentage
Homes for Sale in Lake Weatherford
5 Real Estate Facts About Lake Weatherford
There are several vacant home lots in various communities to the west and east of Lake Weatherford. These properties are priced between $75,000 to $150,000.

The majority of lakefront homes in the community are modest Bungalow-type residences, with their backyards having direct access to the lake.
These properties feature small one to three-bedroom layouts with 600 sqft to 2,000 sqft of floor space.
Both inland and lakefront homes in the region have a lot of variance in terms of price, with smaller houses coming in at $150,000 and larger luxury residences going as high as $600,000 to $1 Million plus.
Larger home builds in the community usually offer larger living spaces with three to six-bedroom configurations and 1,500 sqft to 4,500 sqft of living space.
The lake features 1,158 acres of surface area and a maximum depth of 39 feet. There's usually fluctuation of two to eight feet annually on the water level, and the clarity of the water is moderately clear to stained. Lake Weatherford is located due east of the city of Weatherford, accessible via US Highway 80 and 180. 
Communities bordering Lake Weatherford include Hudson Oaks and Willow Park to the south. Most of the lake's waterfront area has been developed into various residential communities offering lovely homes to the many families living in the region.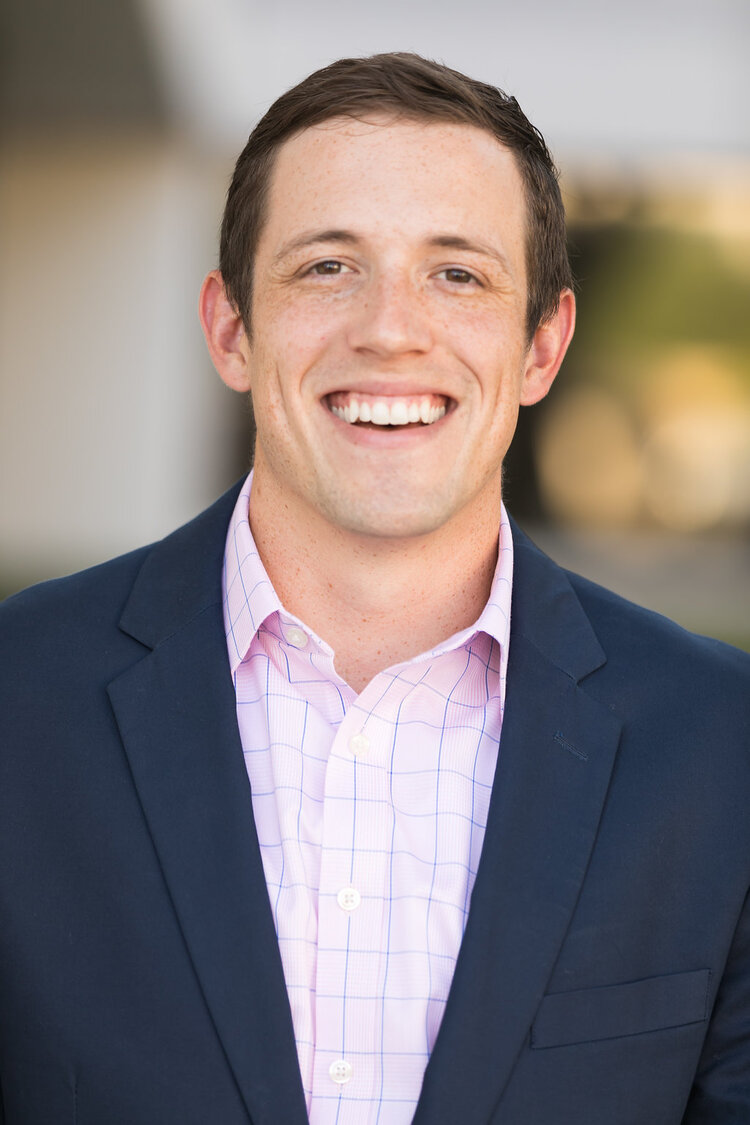 Ready to take the next step?
Our goal is to be your trusted advisor as you walk through making the biggest (probably) purchase of your life. I understand this can be a stressful process which is made even worse when you don't understand why something is happening or what will be coming next. I have been a TREC (Texas Real Estate Commission) licensed instructor and have taught well over 100 continuing education classes to other Texas REALTORS®.
Not only do I love working in real estate, but I also personally invest in real estate. From flipping, to renting, to owner financing, and even apartment complexes, I have done a little bit of everything! If you are interested in investing in real estate, it would be my pleasure to sit down and talk.
Who Lives in Fort Worth, Texas
Things to do in Lake Weatherford
Schools in Lake Weatherford
Around West Fort Worth, TX
People who like Lake Weatherford also like